Check in regularly to learn about our latest treatment packages, incredible product discounts, and upcoming events! All of our specials are carefully curated to provide maximum value and support optimal aesthetic outcomes. We also offer a wide range of value-priced specialty packages and a loyalty rewards program!
July 2020 Specials
Summer is here with great specials on our most popular treatments! Explore options for achieving healthier, more youthful-looking skin and body contours with treatments that require minimal, if any, downtime: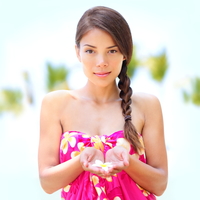 Genius™ RF Microneedling Special!
Radiofrequency microneedling is one of the latest advancements in skin rejuvenation technology and we are thrilled to now have the "intelligent" Lutronic Genius platform available at Aloha Laser Aesthetics. Developed to create optimal improvements in skin tone, texture, and radiance with minimal downtime, Genius delivers customized treatments targeting your specific skin concerns for healthier, more youthful-looking skin. Purchase 4 Genius RF microneedling treatments for the discounted price of $2,000! This valuable package also includes your pre-treatment serum and your post-care kit.
I Want This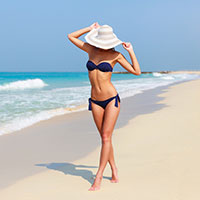 Save on SculpSure®!
When you purchase a fat reduction treatment package with non-surgical, non-invasive SculpSure for one area at the price of $1,500, you can choose to include additional areas for $500 each! Every area package includes two treatments each, plus ALASTIN® Skincare's TransFORM Body Treatment to optimize results. If you purchase 2 additional areas or more, you will also receive one FREE TempSure® Firm body treatment.
I Want This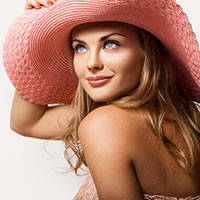 Facial Rejuvenation Package Special!
Buy 3 facial rejuvenation treatments and get one treatment FREE, or buy 5 treatments and get 2 FREE. These packages include your pre-treatment serum and post-care kit.
I Want This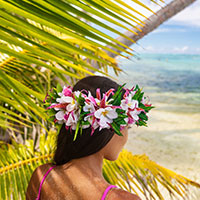 Join Our New "VIP Toxin Club"!
Access your favorite wrinkle-relaxing injections at lower prices when you join the VIP Toxin Club. Whether you prefer to smooth wrinkles with BOTOX® Cosmetic, Dysport®, or Jeuveau™ (our newest neuromodulator), a membership to our VIP Toxin Club affords you this special discount pricing when you purchase a minimum total of 100 units. Pricing is as follows:

VIP Club Pricing
BOTOX: $11/unit
Dysport: $3.50/unit
Jeuveau: $10/unit
Regular Pricing
BOTOX: $12/unit
Dysport: $3.80/unit
Jeuveau: $11/unit
I Want This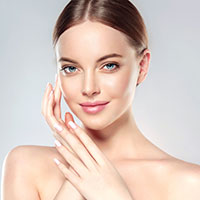 10% Off All Products and FREE Shipping!
*Excludes all Alastin products.
I Want This
Redeem a Special